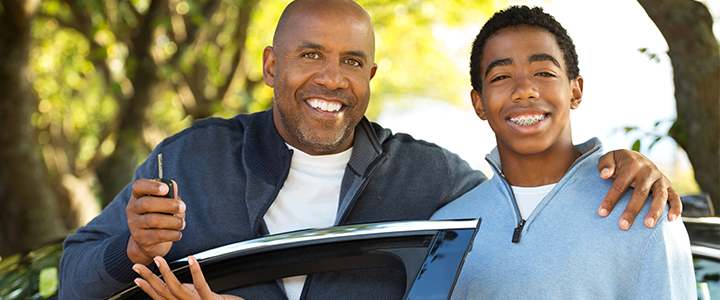 Auto Insurance
At Farmers, we know that insuring your vehicle is more than just a basic obligation. It's a vital and legal necessity in your world…and these days, your needs may go well beyond "basic." That's why Farmers has spent 85 years building the Smart Choice in Auto insurance, to bring you more than simple coverage. With Farmers, Auto insurance comes with quality coverage, convenience, and personalized service far beyond basic. Yes, it can cover injuries and damages caused by an accident, if you're legally responsible. However, Farmers goes further, delivering the accessibility, convenience, and options you want, along with the personal touch of our agency.
How much coverage: when asked how they chose the level of coverages, most folks say "that's the coverage my agent or the call center said most everyone takes". Let me help you understand what's at risk every time you get behind the wheel of your vehicle. Bad things happen to good people every day and the right coverage will make the difference between a bad day and a bad life year or bad life
Car insurance with Farmers means:
Personalized attention – Our agency is there when you need us to help service your account or to be that calm voice at the other end of the phone if you've had an accident find out what personal service is really all about
Insight and guidance Farmers has spent a lifetime building a strong, trustworthy, and knowledgeable business. We put all of our products, resources, information, and experience at your disposal.
Convenience – You can manage your policy 24/7 at Farmers.com or at Farmers Mobile App for both IPhone and Android.  Manage your paperless policy or pay a bill, it all there for you.
Award Winning Claims Service – As your agent, I'm here to assist you, even on weekends.  There's also our 24-hour claims service to guide you through the process of your claim and get you back on the road safely.
Rideshare – Farmers has coverage for you Uber & Lyft drivers.