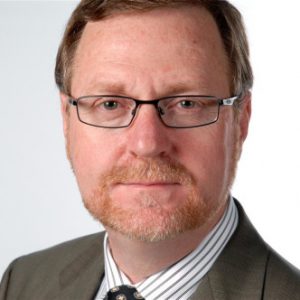 Steve Brooks is a professionally licensed Farmer's Insurance Agent and established the Steve Brooks Insurance Agency in the Oklahoma City / Edmond area in 2010 and today insures over homes, rental properties, and commercial businesses within a 60 mile radius of his office in central Oklahoma. He has over 7 years experience in the insurance industry and graduated from Oklahoma State University in 1984.  His agency insures local businesses, specializing in Restaurant, Apartment Complex and Retail Business insurance.  Local home and business owners like Steve's professional style and his staff's competent customer service. 
Farmer's offers great prices too. "Our mission is to treat our customers like family", Steve Brooks.   Other insurance products available are Boat, Manufactured Homes, RV's, Motorcycle, Renters, Umbrella, and of course Family Life insurance.  Ask about our package discounts when you combine Home, Auto, Business and Family Life.
I grew up in Blanchard, Oklahoma. From Blanchard he moved on to Norman, Oklahoma and the University of Oklahoma. After completing a few semesters of undergraduate courses, he transferred to Oklahoma State University in Stillwater, Oklahoma and graduated with a Bachelor of Science degree in Hotel and Restaurant Administration and a minor in Business. Steve resides in the northeastern area of Edmond with his wife and two cats (Garth Brooks and Lilly). I have has a over 30 years of business experience. He has managed high volume restaurants such as Chili's, Sonic Drive-In and food services at hospitals and universities. Steve found his true calling in life when he decided to start the Steve Brooks Insurance Agency.
About Me
As your personal agent, I believe in keeping you informed, aware and advised on the risks you have and the insurance products Farmers Insurance provides to cover those risks. It is my promise to help you develop the right plans to meet your insurance needs. Click on any of the products below to learn more and feel free to contact me with if you have questions.
Philanthropic Involvement